It's A Hair & Beauty Kinda Thing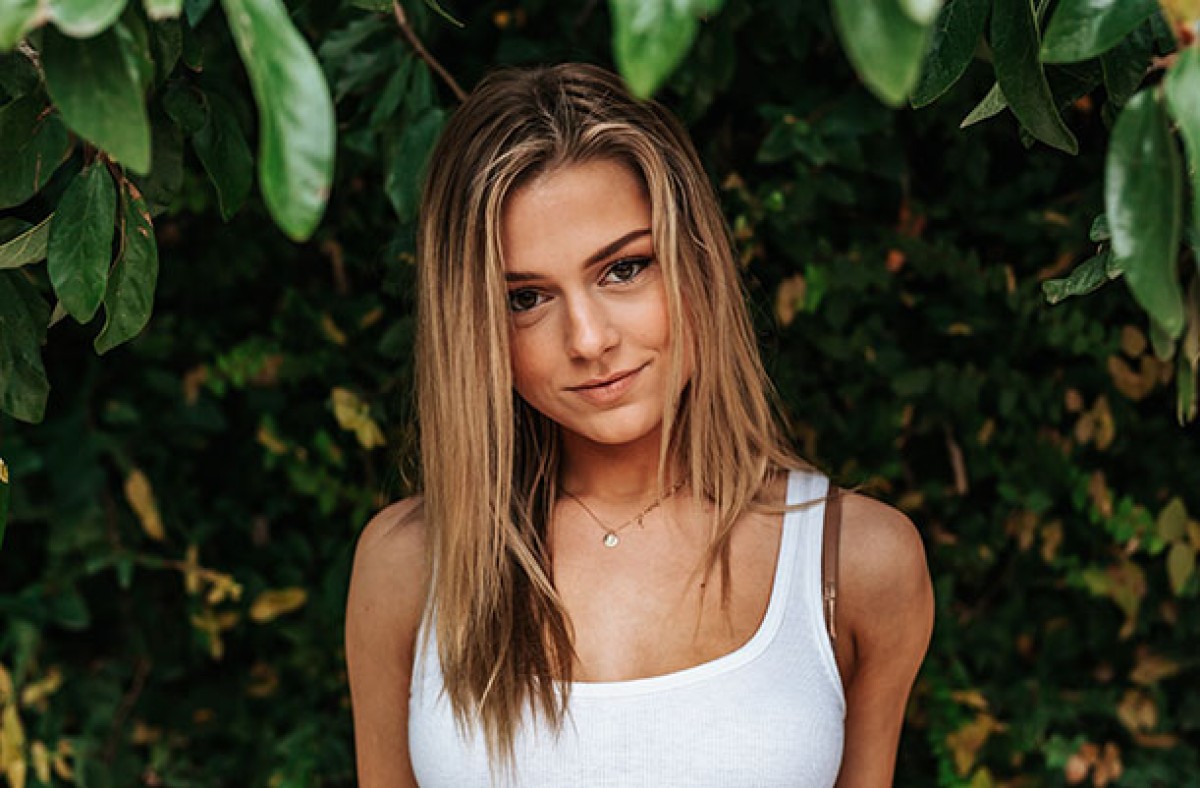 Beauty
Eyebrows on point! With the likes of Kylie Jenner and Cara Delevingne all over the media, we have seen a phenomenal surge in " face furniture" so we like to call them! With the new microblading technology at Ella Connor we are transforming faces all over Leigh Broadway.
In short, Microblading is a form of semi permanent make-up using small needle to give you THE ultimate eyebrows.
And well, we could't tell you about it without a cheeky little offer... so here it is on leigh-on-sea.com. Normally £155 for you, £120.
Hair
With Christmas just around the corner all thoughts turn to the party season and with so many new eating establishments opening in Leigh like John Lawson and Navana, we are having lots of clients looking for the 'ultimate do' for a night on the town.
Whether it be a sleek straight style, some retro waves or some beautiful bouncy curls, the blow dry is back... and well, if it's good enough for a Princess, it's more than good enough for us!
Experts says that a good blowdry helps a style last longer but it's important that hair isn't over processed or heat damaged, so it is essential to use the right products & stylers to suit your hair length.