When Lorraine met Paris Fashion Week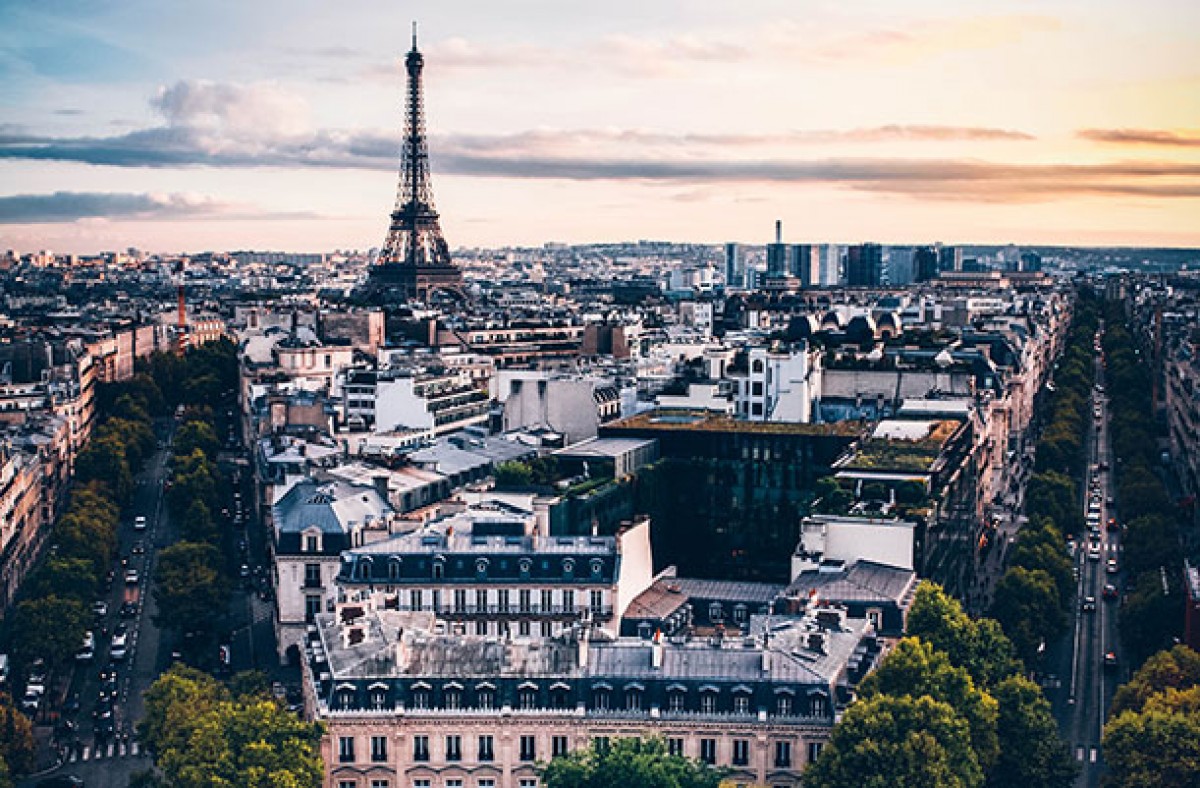 A month of boundary-pushing fashion, hair & make-up statements! Where artists take to the floor to create the most artistic and exciting outcomes of hair and make-up trends and I was fortunate enough to be part of it!
Models took the Parisian runways this season wearing full faces of glitter, sport eyeliner, caged dominatrix head masks and braids. We even saw beautiful-but-wearable 'make up no make up' looks which was the make up of choice for most of the designers.
I travelled by Eurostar and from the word 'go' it was absolutely manic; three shows. 30 models. One day. Oh and not to mention the fact that it was the glorious week of snow so lots of the Artists who had been booked to do hair and make couldn't make it there!
It was such a buzz though and the antics backstage varied from anything to zips bursting last minute on £3,000 tops (thank goodness for the invention of safety pins) to designers screaming, shouting ranting to the extreme that we perhaps should have all gone wearing noise cancelling out headphones! But hey, what you see in Paris stays in Paris !!!
I was fortunate enough to work with some lovely people and styled some beautiful models with their hair and make-up. A super proud moment for me, was when one of the models I worked with ended up on the front cover of Parisienne Marie Claire ! Spring Summer 2018 is is ALL about individuality don't you know!
And with all that in mind, I am now bringing the Paris Fashion Week to Leigh-on-Sea.
For all your red carpet events, weddings and proms we can now exclusively offer L RAIN MUA And Assistant make up artist Frances here at Ella Connor hair beauty . With our exclusive-blow dry bar service you can choose any style and red carpet make up at just £75.00
Oh and pssst a little heads up.... When it comes to hair trends this season, natural textures were embraced on the catwalk, from killer curls to low-key loose waves and Balmain Ponytails!