Swedish Massage VS Hot Stone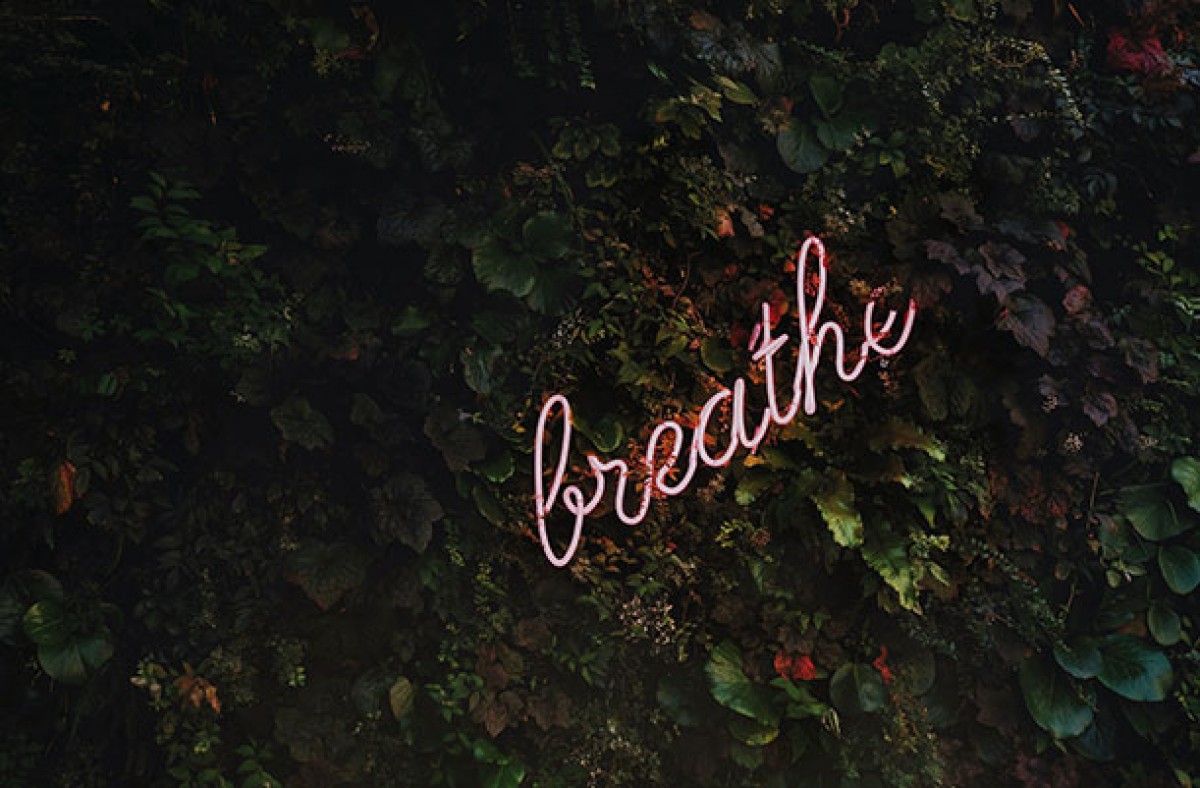 After the stresses of Christmas and the new year in full swing We have had many people ask us recently about the benefits between Swedish massage and hot stone so I'm finally putting the two side by side!
The Tried-and-True: Swedish Massage
This is also known as a "traditional" massage. Swedish massages concentrate on your superficial muscles to soothe away tension with long, gliding strokes. Swedish massages are just what the doctor ordered for everyday muscle stress – hello office job! They are also ideal for getting your juices flowing, literally—Swedish massages help stimulate the circulation of your blood and lymph. This type of massage is perfect if relaxation is your top priority.
Hot Stone Massages: They Totally Rock
Masseuses actually use the same strokes in a hot stone massage that they would in a Swedish massage, but they perform them with hot stones instead of their hands. The stones allow the masseuse to get more depth more quickly for more intense pressure. The feeling of smooth, warm stones on your skin is also oh-la-la divine, as your muscle tension will simply melt away. The hot stone experience is perfect if you want a slightly deeper version of the Swedish massage. Just remember that the stones limit how much of your body your therapist can access comfortably.
Massage really is specific to each individual and talking to your therapist about stress and tensions is a must.